Move Your Mindset From Fundraising to Development to Advancement
Linear Thinking is Process-Oriented; Systems Thinking is Systems-Oriented. Your school may have excellent results, but all its systems must be working toward excellence to be sustainable.
The Need For SchoolAdvancement
At this time in history, fatih-based schools have closed or merged due to rising costs and changing demographics. Schools simply cannot rely on traditional fiscal approaches to fund their ministries.

Conversely, some areas of the country have experienced growing populations, producing a desire for additional faith-based schools. Some of those populations do not have the financial means to pay for large construction projects, and growing communities are put in the same financial conundrum as those that are shrinking.

While school leaders grapple with the changes they're facing, a paradigm has begun to take shape. Isolated successes have been experienced in some areas of the country, while other dioceses, deaneries, parishes and their respective schools, as well as Christian and other faith-based schools, strategize to plan for the future.

Rather than continuing to "reinvent the wheel," this site's goal is to provide guidance gleaned from schools which have experienced successes, accepting responsibility for achieving not just excellence, but sustainability. In a spirit of community, SchoolAdvancement shares "next" practices, proven strategies, failed experiments and suggestions regarding what to avoid along the path, and, interestingly, how some small "shifts" can have a significant positive impact on the future of a school. Though the curriculum of various faith-based schools may be different, the five elements of Advancement - Asset Management, Retention, Marketing, Enrollment and Development (The ARMED Framework) represent the "business" side of the mission and are essential for every school's success.

While some school leaders and boards are beholden to the belief that "It's all about the money," others have said "It's all about enrollment." Actually, "It's all about all of it!" Your school's customers will evaluate "the experience" of your school based on their expectations of excellence.
Download your FREE copy of "Understanding Advancement: A Systems Thinking Framework for Today's Faith-Based School!"
Recent Articles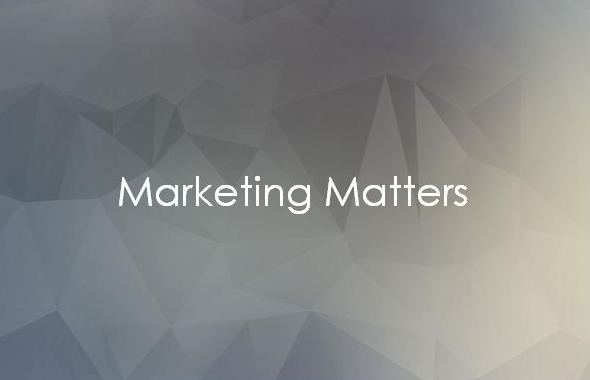 Isn't it nice to have company? The opening line to "By My Side" from the musical "Godspell" states, "Where are […]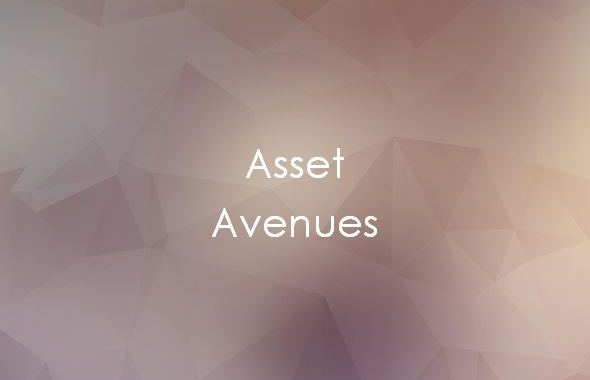 Market Bases?  Tuition's Cost?  What do those phrases mean? We use lots of phrases in school leadership today which we […]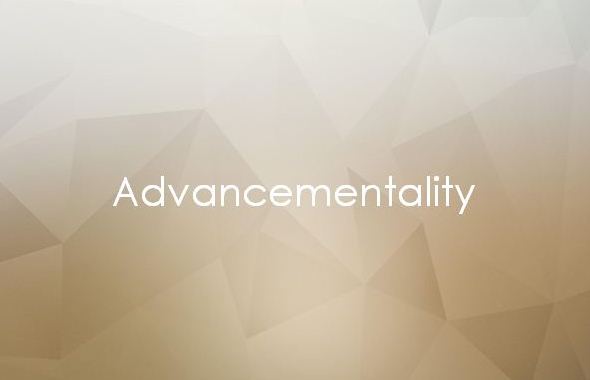 Leaders of faith-based schools know the drill all too well: parents show interest in your school, pay their non-refundable registration […]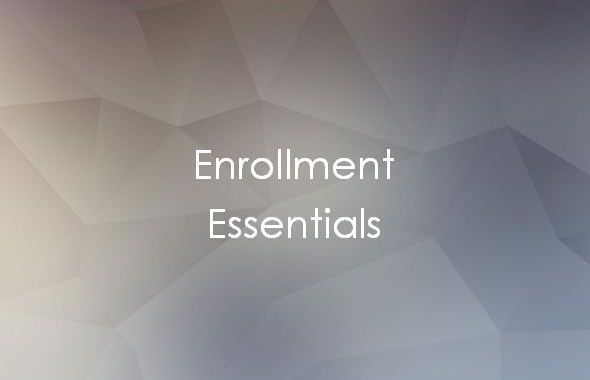 When I worked for a Diocesan Office for Catholic Schools, some of the schools held an Open House during the […]
Subscribe to SchoolAdvancement.com
Enter your email address and receive previews of new articles when they're published.