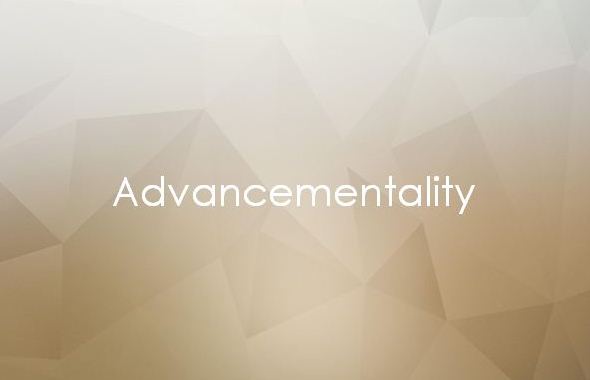 This week's entry completes another round of the five aspects of Advancement, focusing on Development. It's an easy one – share ideas. Don't keep trying to reinvent the wheel.
One of the ways you can share ideas with development and advancement directors across the country is to join LinkedIn (http://www.linkedin.com) and sign up for a free account. Once you're a member (or, if you already are a member), there are some great groups you can join that focus on Marketing, Development, Fund Raising, Philanthropy, and all those things related to what Advancement professionals do.
If you've been member of SchoolAdvancement.com from the beginning, you'll remember it started with a discussion group on Yahoo.com. Through the evolution of technology, it morphed into a forum, which is now a LinkedIn group!  You can visit http://www.linkedin.com/groups?gid=3967507 to check it out and join in the conversation.
In that spirit of sharing ideas, if you're still planning for the 2018-2019 school year, and are in need a new event that doesn't take a whole lot of planning, drop an email to schooladvancement@gmail.com for an idea that first surfaced a little over 10 years ago.  Use the words "Easy Planned Event Info" in the subject line.