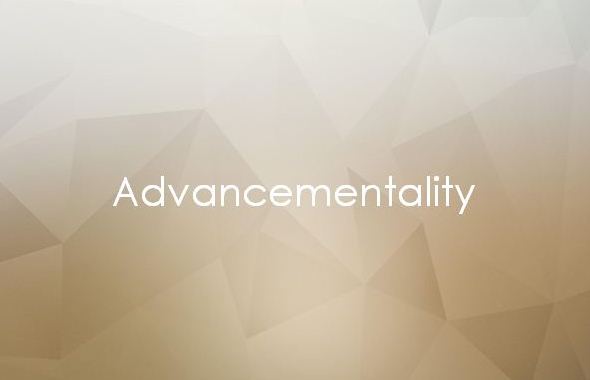 This week's entry completes another round of the five aspects of Advancement, focusing on Development. It's an easy one – share ideas. Don't keep trying to reinvent the wheel.
If you're involved simply with Development, there's an acronym I use to describe the activities – ARCHANGEL.  The N stands for networking, and sharing ideas is a great way to connect with others.  Also remember that most people join to "get" ideas, just as schools like to "get" contributions from donors.  However, the best way to accomplish that goal is to "give" value first!  Give your ideas.  Become a thought-leader.  Through sharing, you'll then find the other ideas that you're searching for.
One of the ways you can share ideas with development and advancement directors across the country is to join LinkedIn (http://www.linkedin.com) and sign up for a free account. Once you're a member (or, if you already are a member), there are some great groups you can join that focus on Marketing, Development, Fund Raising, Philanthropy, and all those things related to what Advancement professionals do.
If you've been member of SchoolAdvancement.com from the beginning, you'll remember it started with a discussion group on Yahoo.com. Through the evolution of technology, it morphed into a forum, which, for the past 6 years has been a LinkedIn group.  But just like everything that has life, things are changing.  The group is moving to Facebook at https://www.facebook.com/groups/459906818099477/
If you'd like to join, visit the link.  Since it's a private group, as was the LinkedIn one, you'll have to apply to be part of the group.
Why is it moving from LinkedIn?  There are a few reasons.  The first is that LinkedIn is a truly professional forum, and advancement personnel move from position to position.  Most of the folks who are part of the LinkedIn group are no longer "school" advancement folks, but are engaged with non-profits in other fields.  Second, Facebook is used more than is LinkedIn.  While Facebook certainly has more members than LinkedIn, the key is how long they use the service.  Facebook users spend twice as much time on Facebook than LinkedIn users spend on LinkedIn.  And since it's a private group, it's more likely that group activity will appear in a Facebook feed than it will in a LinkedIn feed, and that encourages sharing. (https://elementthree.com/blog/linkedin-vs-facebook-which-is-better-for-b2b-advertising/)
The difficulty is that one must sign up on their own and agree to terms and conditions, so automatic migration isn't possible.  I hope you'll visit and request to join, because it's going to be like starting things from the ground up!
In that spirit of sharing ideas, if you're still planning for the 2019-2020 school year, and are in need a new event that doesn't take a whole lot of planning, drop an email to schooladvancement@gmail.com for an idea that first surfaced a little over 10 years ago.  Use the words "Easy Planned Event Info" in the subject line.
What do the other letters in ARCHANGEL stand for?  That started off as a presentation, and has developed into a "BANG" – a Big Audacious Noble Goal (https://mikemichalowicz.com/how-noble-are-your-goals/) – called ArchangelAdvancement.  You can find out more about what the letters stand for in the article at https://schooladvancement.com/?p=4042.  It's all about all the things a Development Director needs to do.